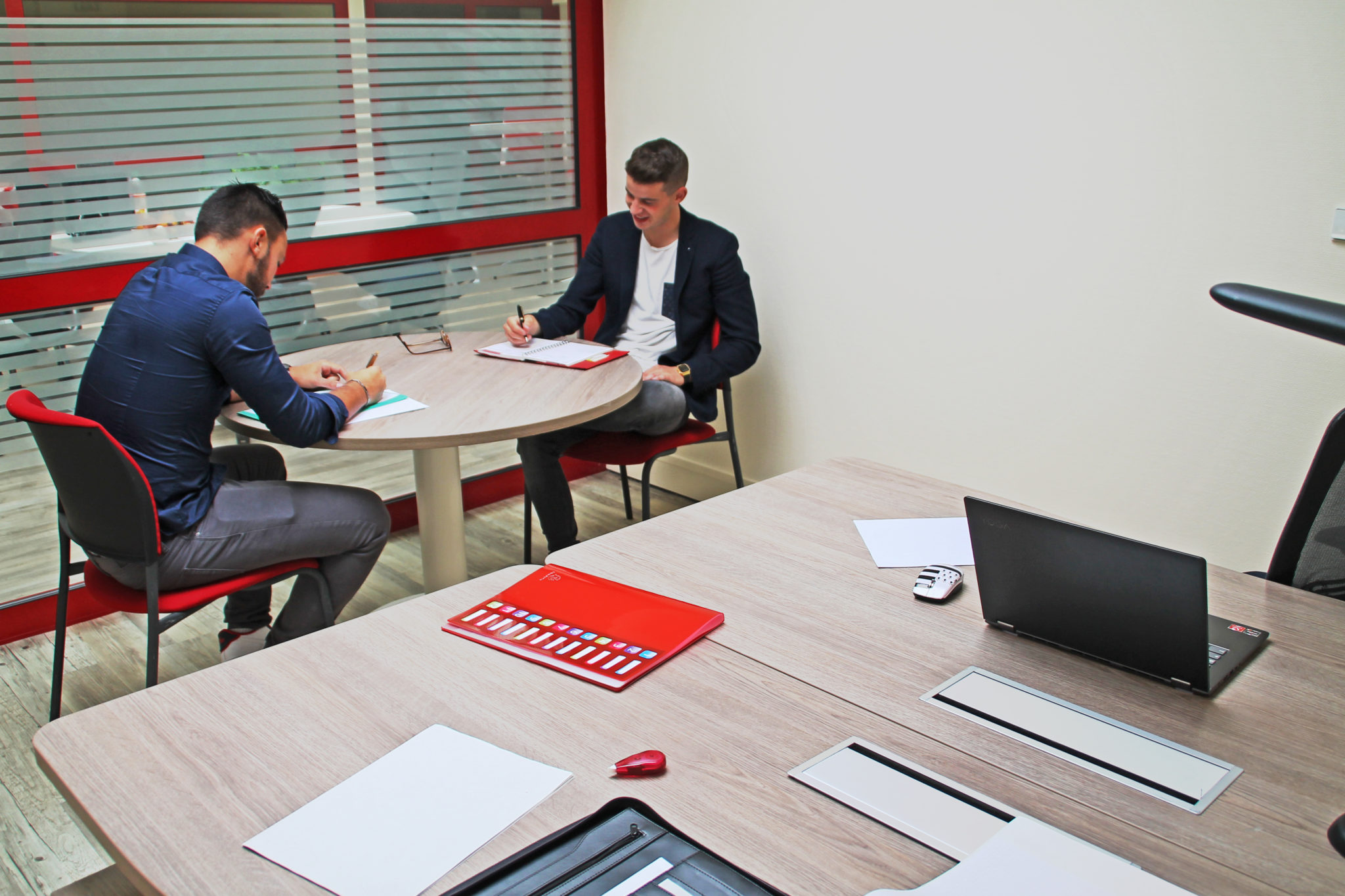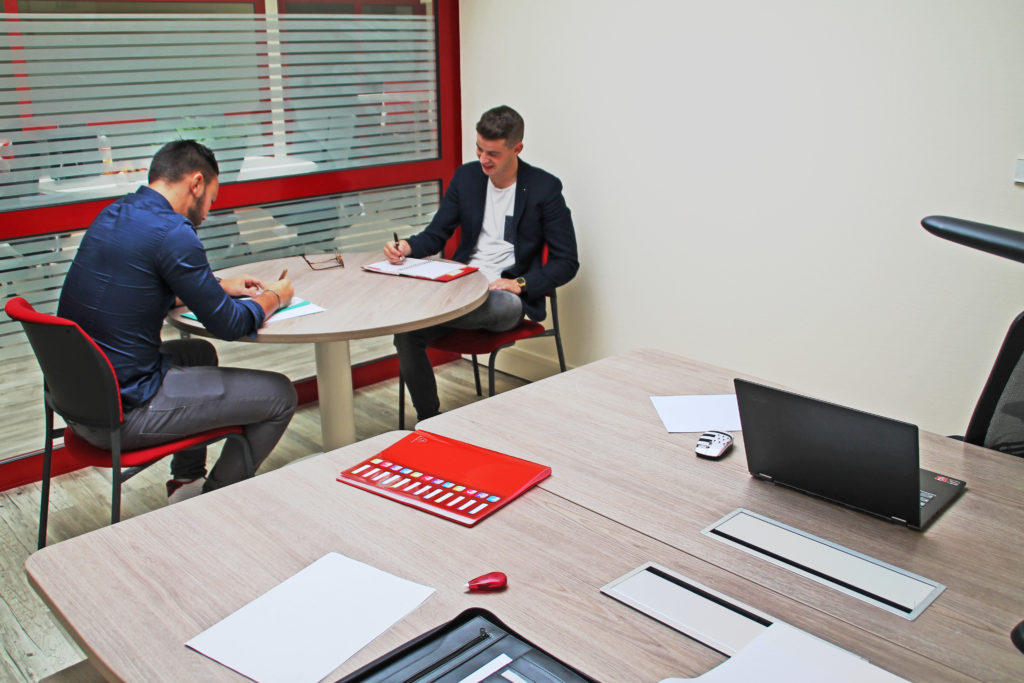 Rental by the hour
An office for a day? An hour? Our offers are flexible so don't hesitate to contact us for more information!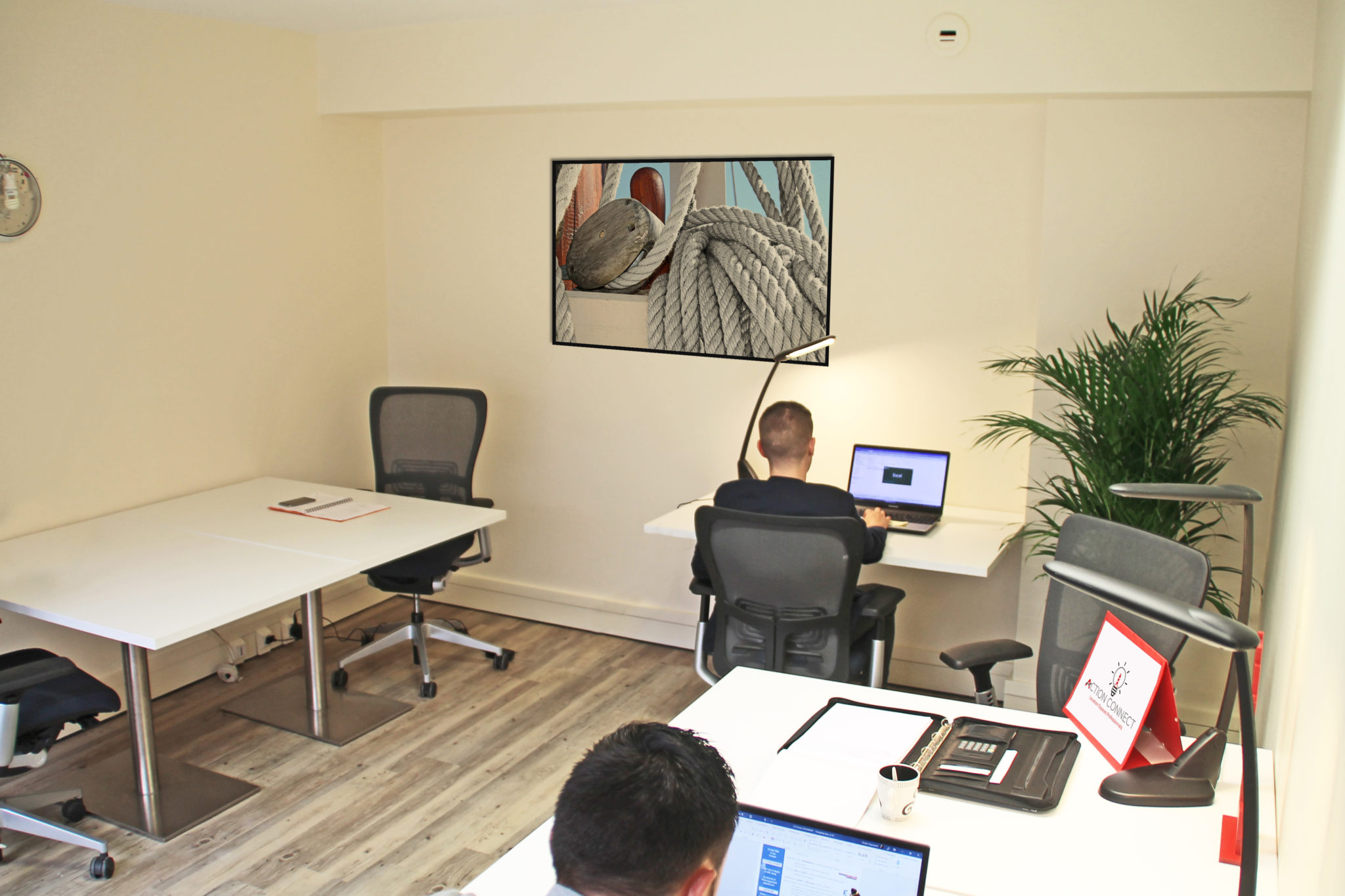 Shared offices
Would you like to have a dedicated space to work with your colleagues or partners ? Shared offices are for you!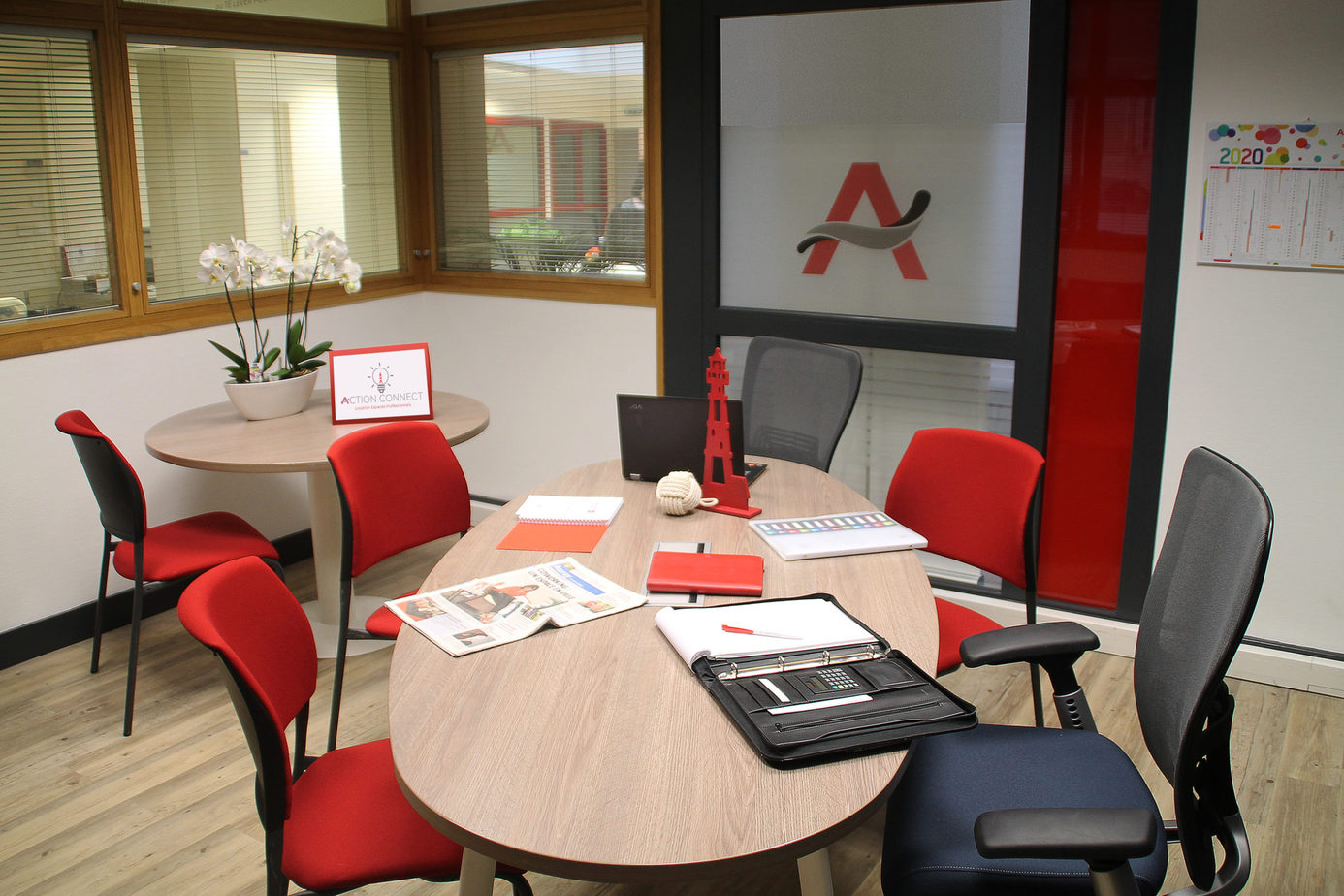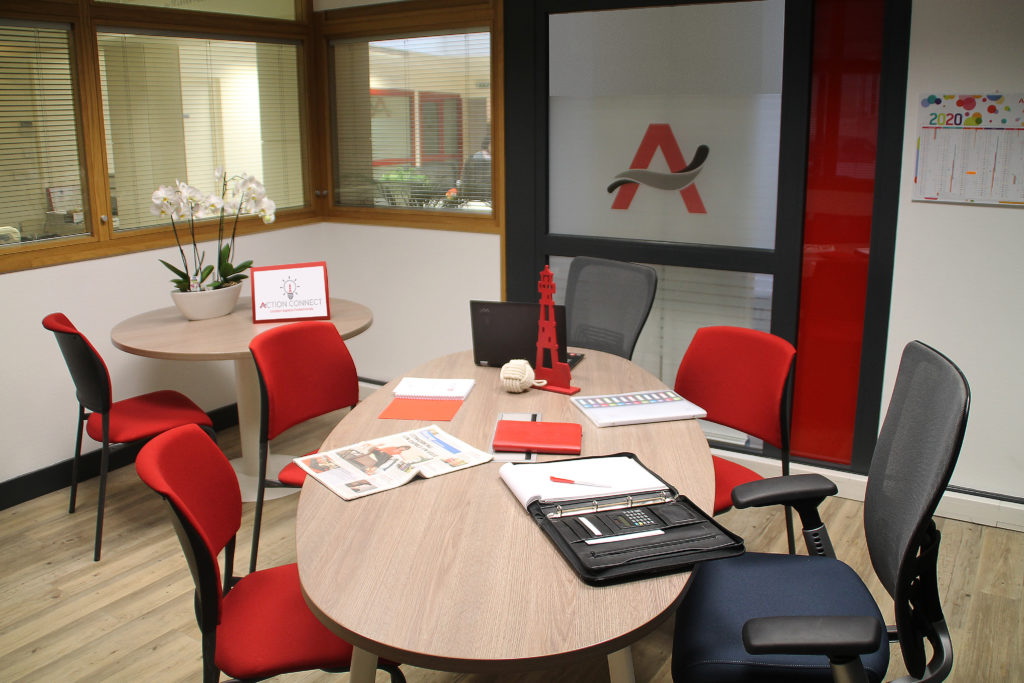 Private offices
Do you need your own professional office ? To be able to work in peace and quiet and organise your meetings in a quiet place ? The private office is what you need !
Professional office rental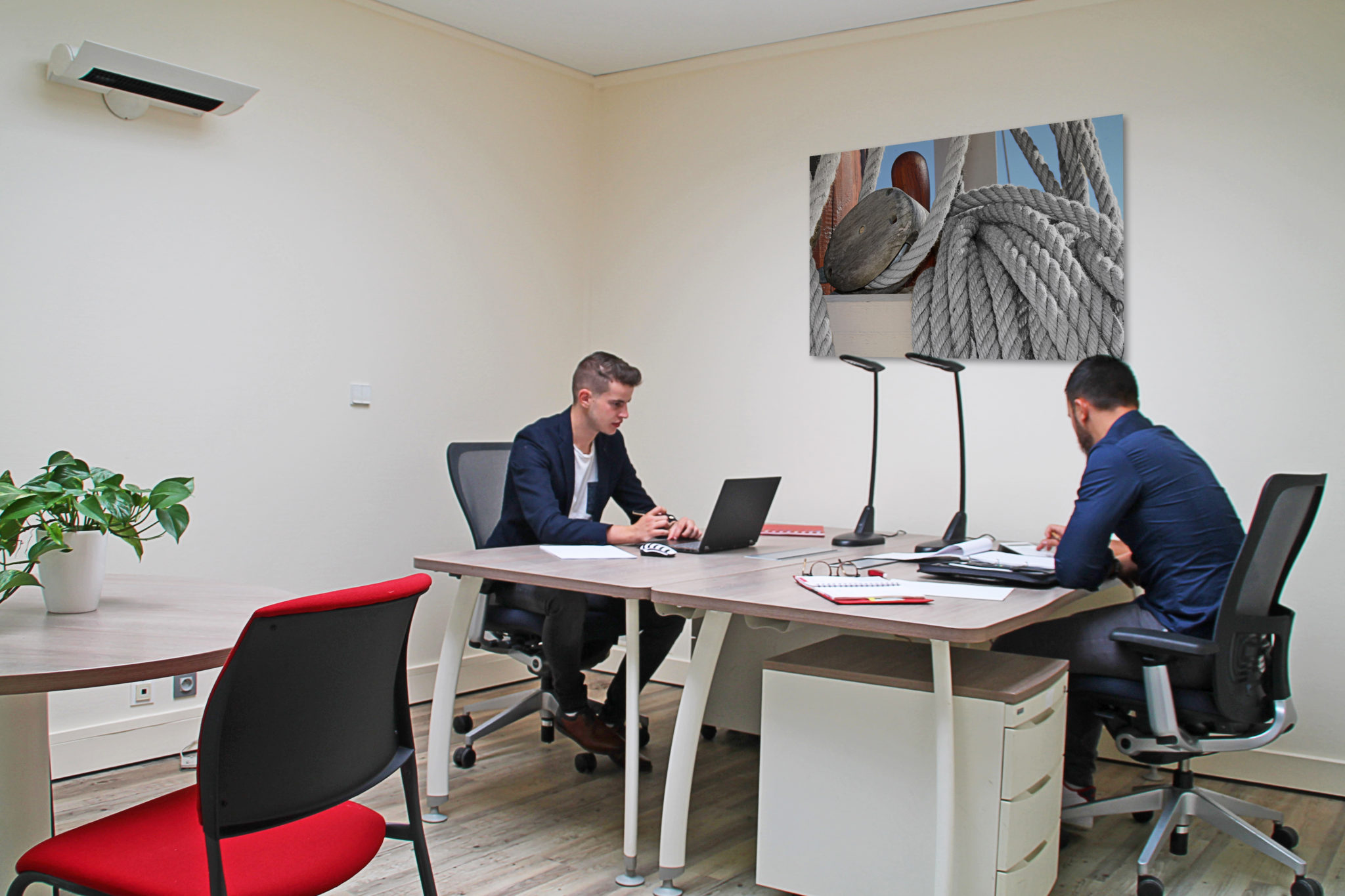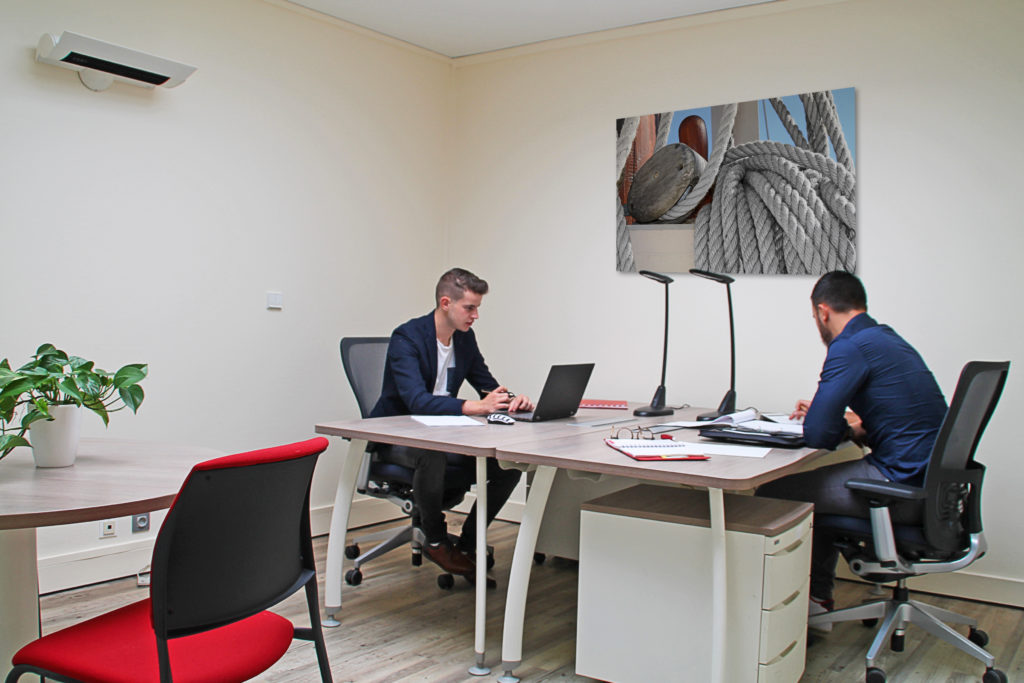 Bureau privatif
Vous souhaitez avoir votre propre bureau professionnel? Pouvoir travailler sereinement et faire vos rendez-vous dans lieu calme ? Le bureau privatif est ce qu'il vous faut !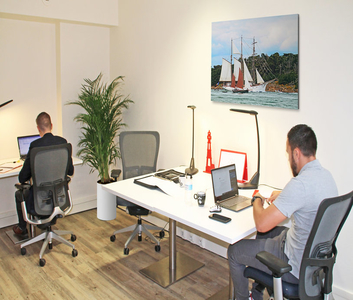 Bureau partagés
Vous souhaitez avoir un bureau professionnel pour travailler avec vos collaborateurs ou associés ? Les bureaux partagés sont faits pour vous !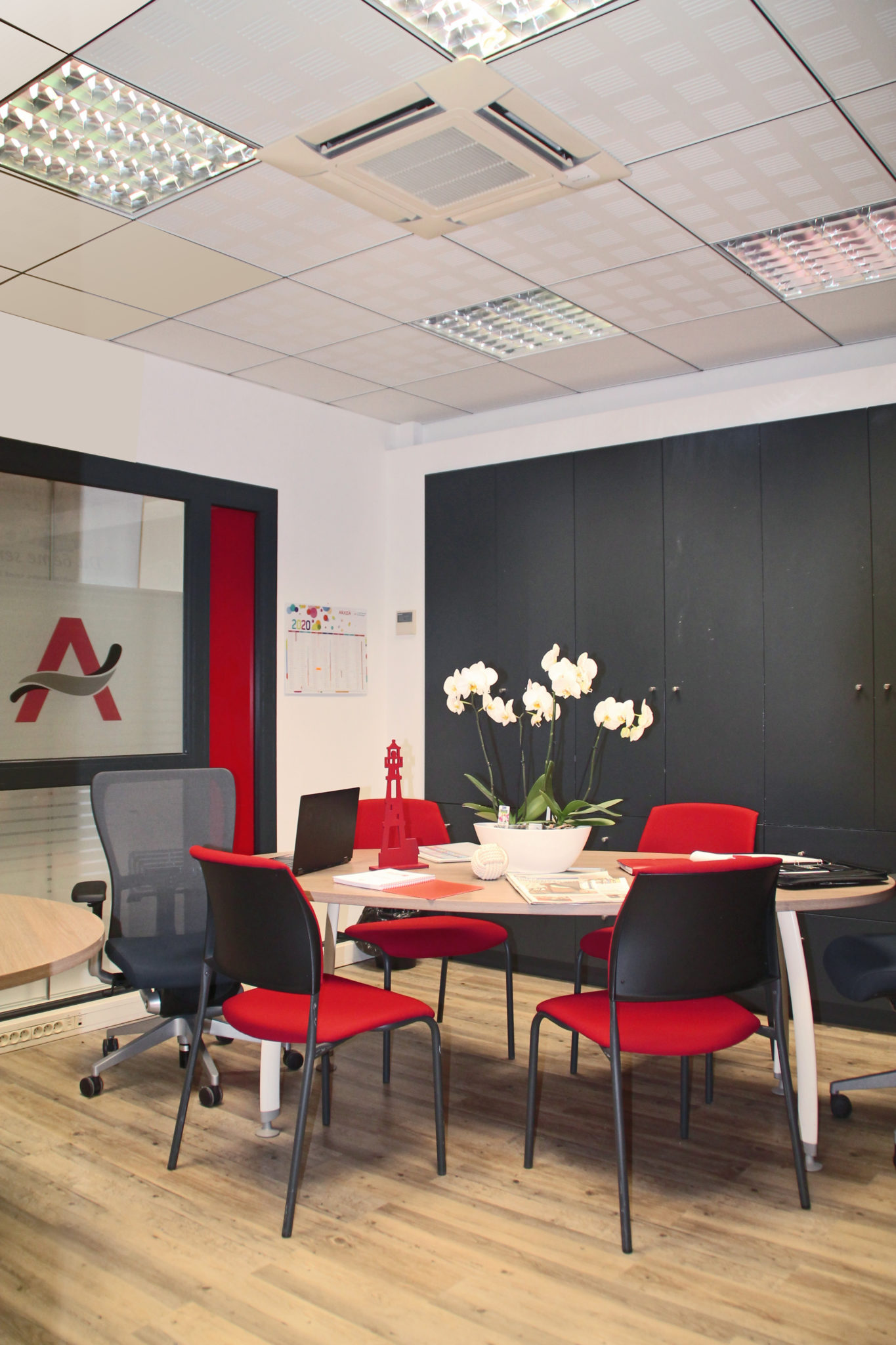 Vous avez besoin d'un bureau pour une journée ? Une heure ? Nos offres sont flexibles alors n'hésitez pas à nous contacter pour plus d'information !
Rent a professional office in Auray (56) and enjoy the benefits of coworking space !
The advantage of renting a professional office in Auray (56) Morbihan at Action Connect is that although you have your own separate office, you benefit from the common spaces offered by the coworking space : kitchen, lounge, coffee corner, terrace/balcony, meeting rooms, ect. Our coworking space offers  animations, meetings, meals, after-works, training and promotes mutual help and cooperation. It is likely that you will find as many clients as services providers or partners in the coworking space. Additional services can be offered to you : domiciliation, conference, privatisation of space…
Its geographical location is a real advantage !
A unique atmosphere, a careful decoration
Another advantage of renting a professional office in Auray is the decoration and comfort of the coworking space as well as the private offices creating a warm and friendly atmosphere where it is good to work and receive prospects/clients. Because working in ideal conditions is the basis for ensuring good productivity on a daily basis
Well set up to work well !