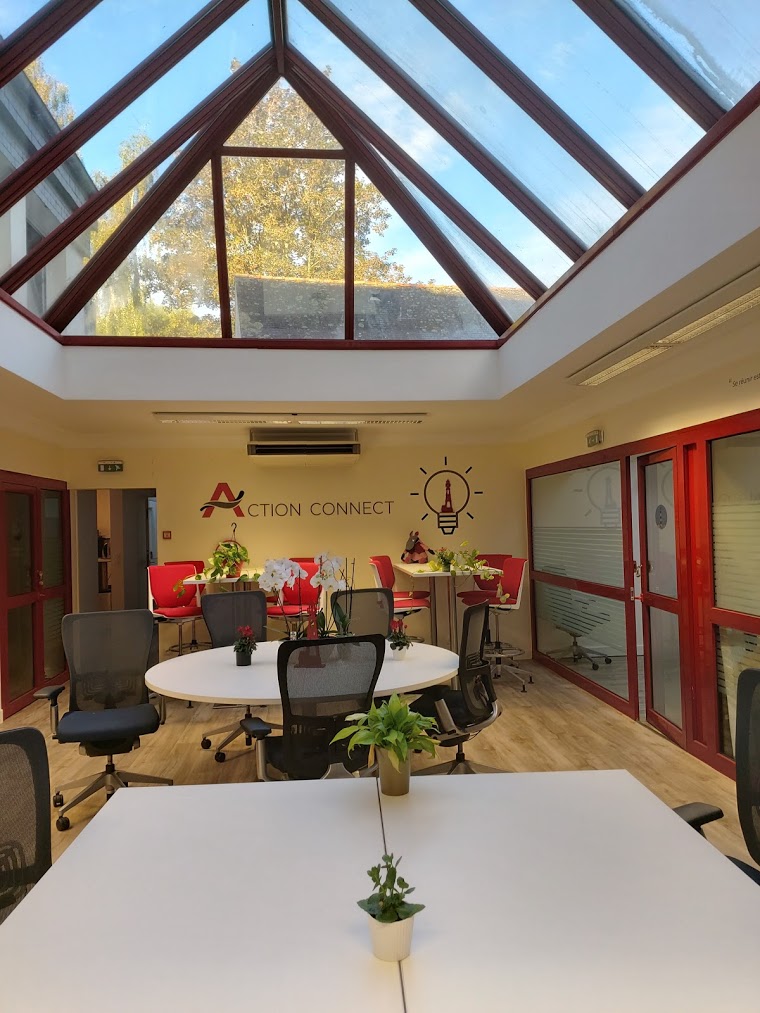 Coworking is a new trend in work organisation that brings together self-employed workers in a shared workspace, where professional equipment is shared. 
The benefits of coworking?
Coworking has several advantages: it helps to break the isolation, to find a work dynamic, to give the opportunity to exchange with the residents and sometimes to find synergies with other business owners.
Benefits for the employee and the company !
The period of confinement has forced companies to adopt telework and thus to experiment with it. This method of working at a distance from headquarters will continue when the mission allows it and when it is requested by the employee. Companies will quickly find their interest:
Beyond the cost reduction and the ecological approach
Human consideration and the well-being of employees will be real assets.
The travel time and the related stress will be of benefit to the employee. A day in these conditions will be more productive. 
When we feel good, we give it our best !
In order not to be confronted with problems of stewardship and liability in the event of damage to the employee's home, Coworking will be the appropriate response to the new adopter of this working method.
Finally, Action connect wanted its coworking space to be equipped like a large company.
Action connect has very high speed fibre optics and has paid particular attention to the comfort of its equipment to enable residents to work in very good conditions. 
BREAKFAST OPTION
8 € / person
Hot drinks + pastries + fruits or fruit juice
Enjoy a bright, sober, very comfortable and dynamic space to work serenely and efficiently.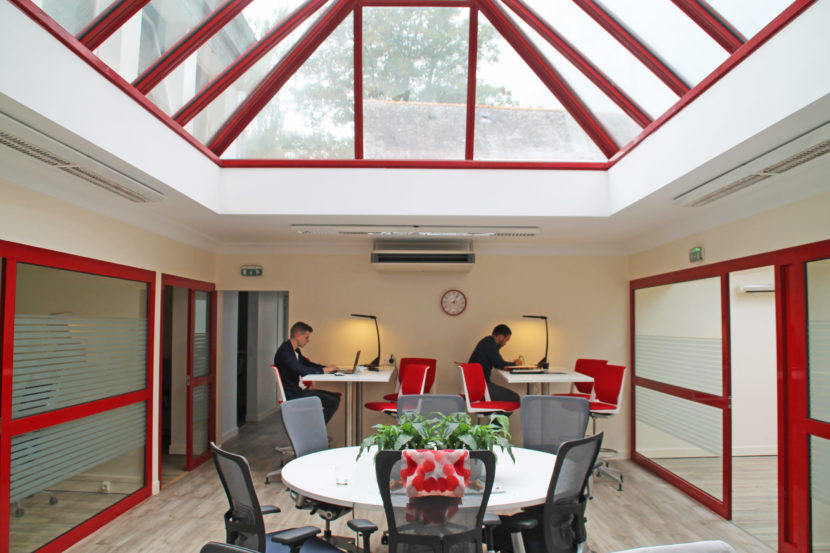 A pleasant kitchen, well equipped to enjoy a shared lunch break.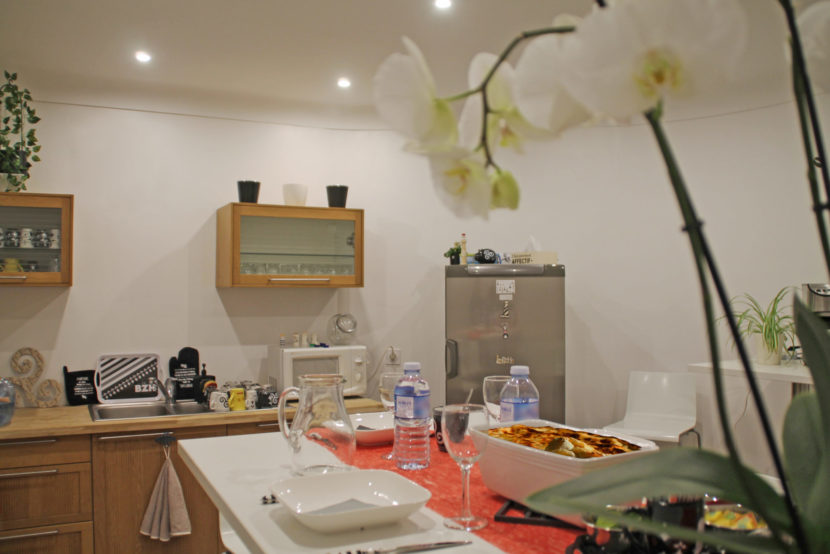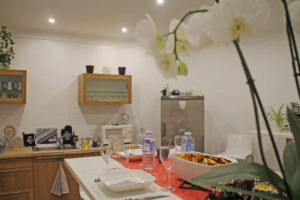 Take advantage of the patio and winter garden for a real moment of relaxation! Or just sit back and enjoy the creative process!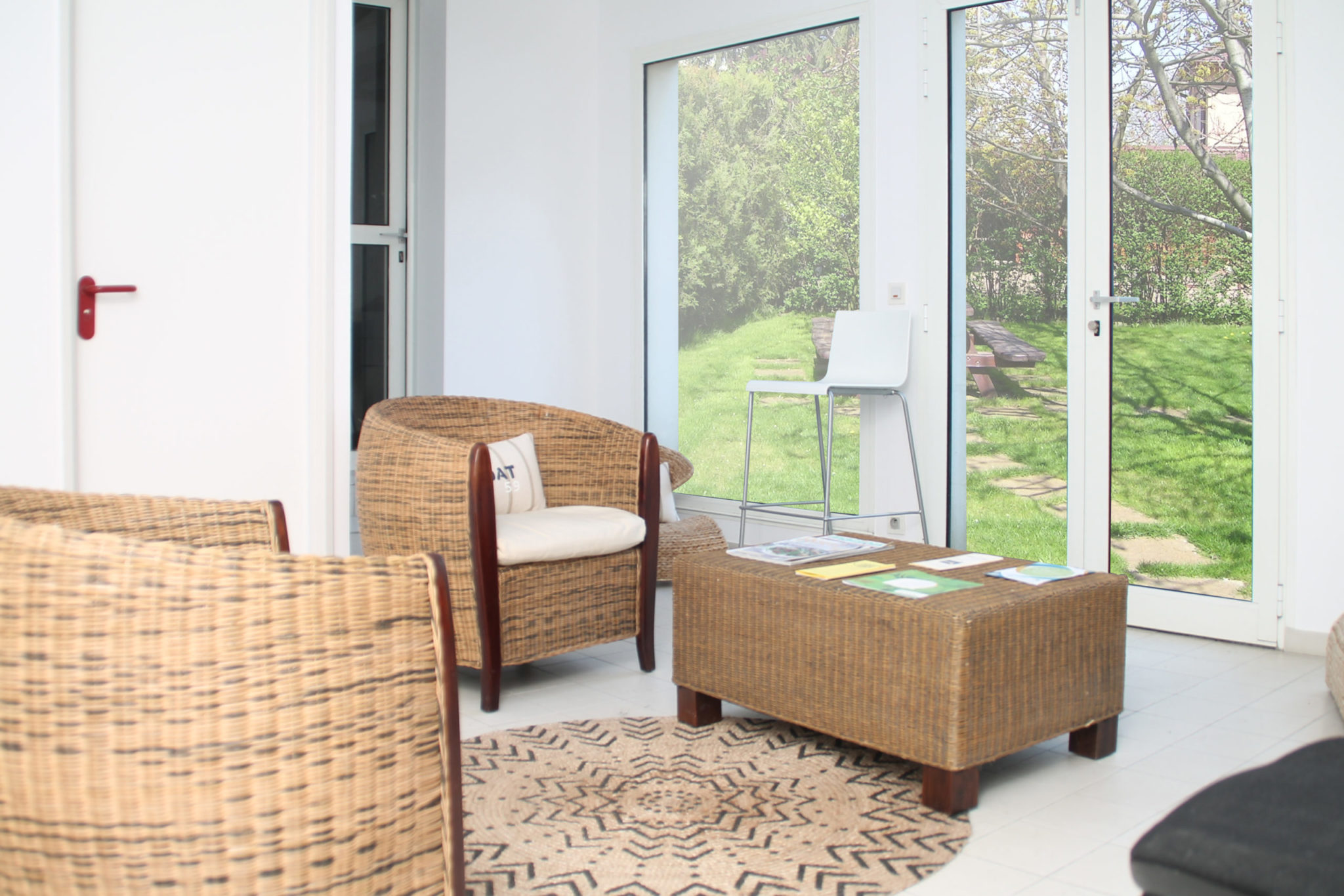 Fibre optic internet Very high speed 
RJ45 sockets in each office and Wi-Fi access throughout the coworking space.
Unique and spacious spaces
A real relaxation area for breaks or lunch (microwave, large fridge, sink, kettle etc.) in an equipped kitchen
Privacy zones with the possibility of seclusion. PRM access
Coffee machine with grinder for excellent freshly ground coffee!
The better the coffee
The better the ideas
Professional printer
Printer/Copier
Colour – NetB A4 A3
 Scan to email illimited.
Coworking is not what you are looking for? Do not hesitate to consult our other offers of private offices and meeting rooms.