By the way, what is domiciliation?
The domiciliation address is its administrative address (registered office) and must be declared to the business formalities centre. Registration with the RCS or the RM requires a domiciliation. It must be possible to justify the use of the premises declared as the registered office. Without a domiciliation, registration is refused. The address of the business premises must appear on commercial documents (estimates, invoices, etc.).
Pour en savoir plus sur la domiciliation : https://www.service-public.fr/professionnels-entreprises/vosdroits/F2160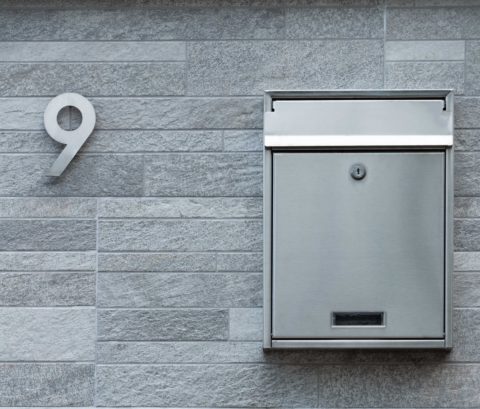 GAIN CREDIBILITY
Thanks to a prestigious address
Indeed, we have made the strategic choice to set up in the heart of Auray. Consequently, gain the confidence of your clients and make a good first impression! 
SEPARATE YOUR PRIVATE LIFE FROM YOUR PROFESSIONAL LIFE
To undertake your business in complete security
However, take advantage of discretion and confidentiality Preserve your family from the hazards of business and keep your family home as a private place.
*Micro enterprise offer 25 € HT + 4 hours of Coworking included