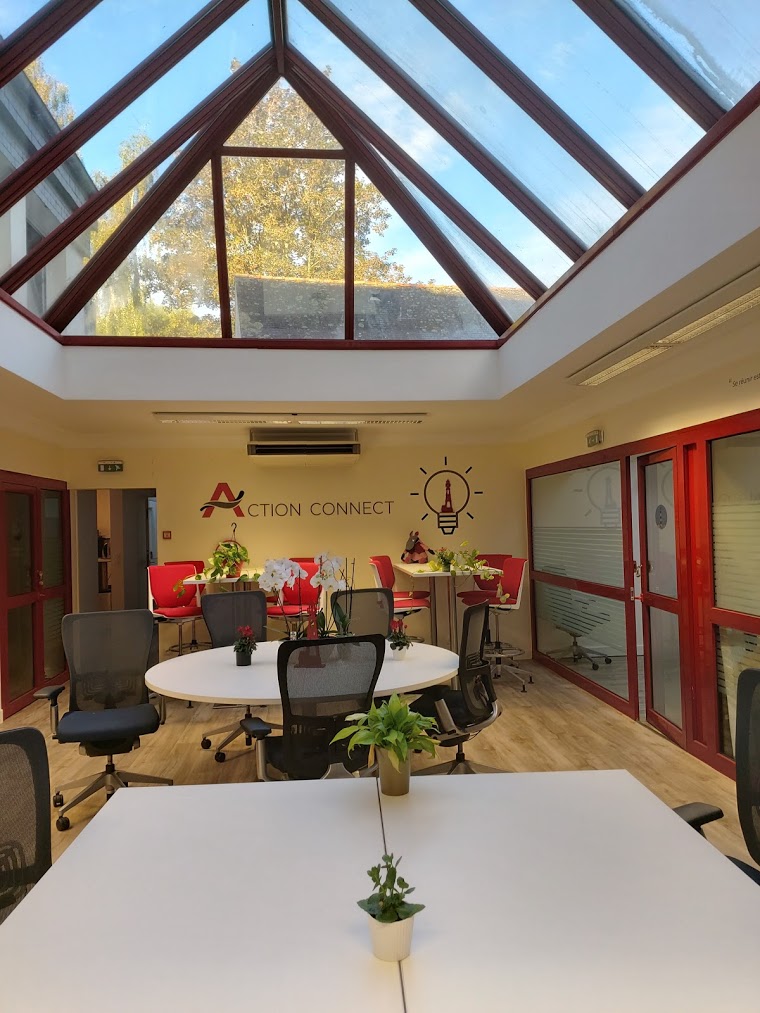 This open space is bright for pleasant working conditions.
There is a choice of high or low tables. 
And above all, very comfortable seats that can be adapted to any morphology to work efficiently.
Well set up to work well !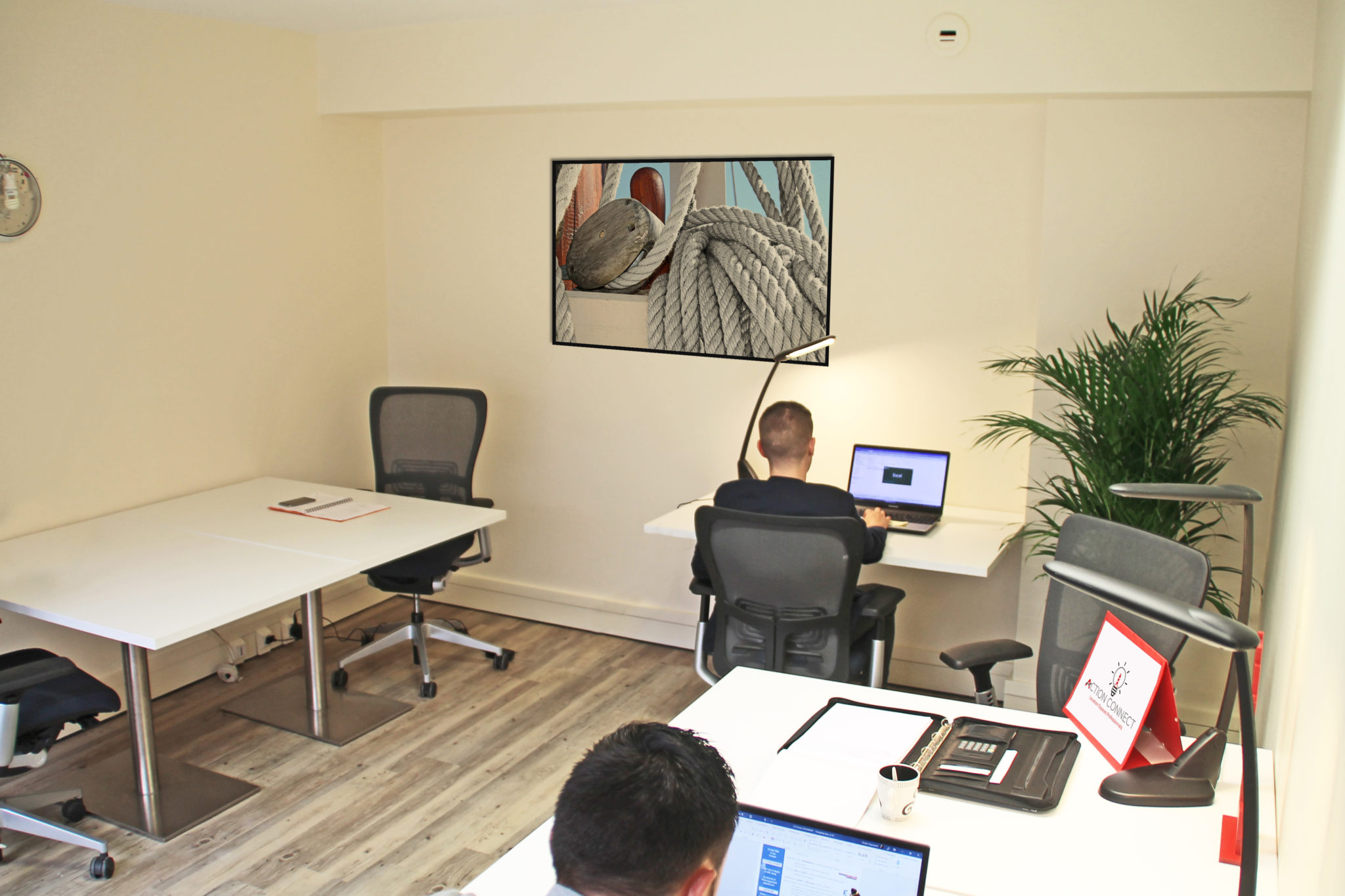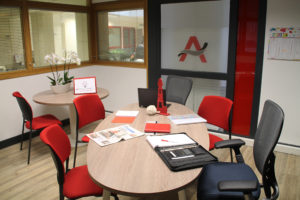 Take advantage of an office for a day, an hour, a week or a month.
We offer both shared and private offices.
The Fréhel room will be ideal for 8 people. 
The Pen Duick room can accommodate up to 12 people.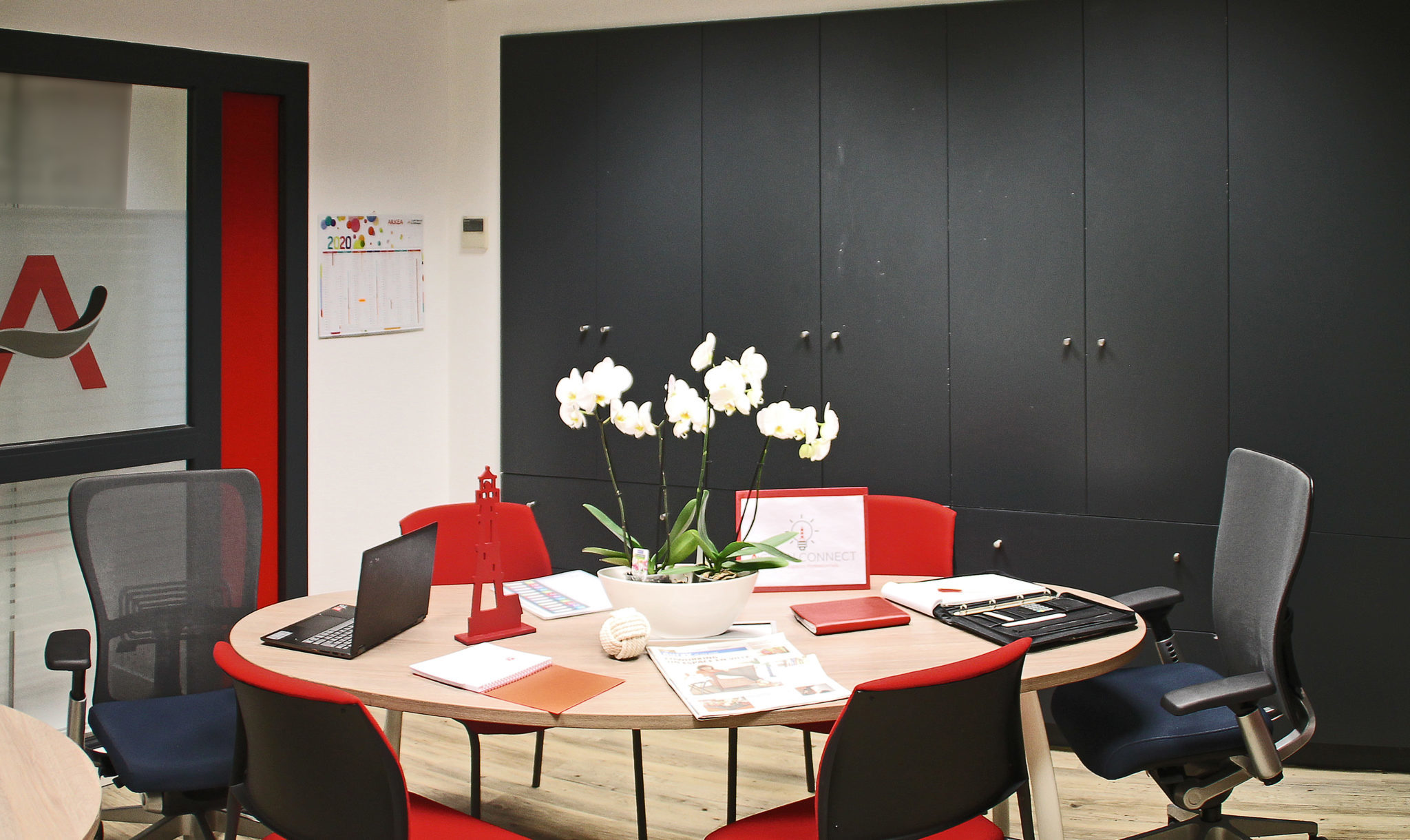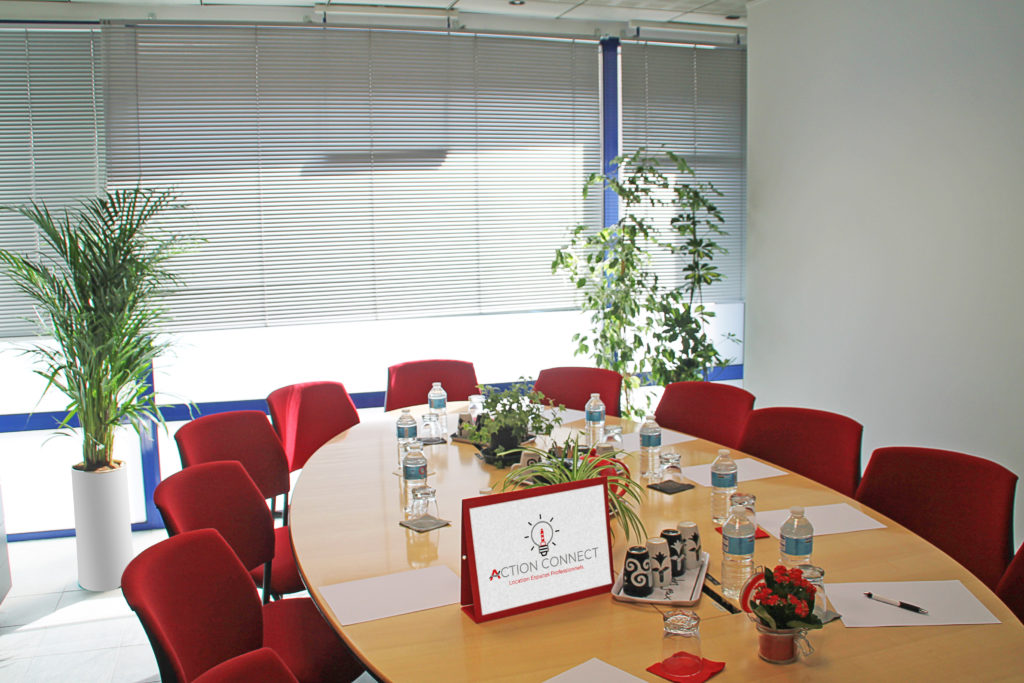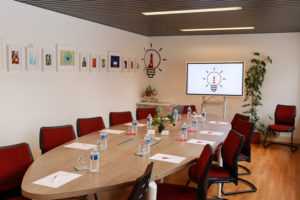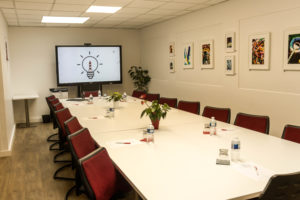 The Hermione room can accomodate up to 14 people.
The Le Belem room can accommodate from 24 to 45 people.
Register your registered office at the Action Connect address and get started safely.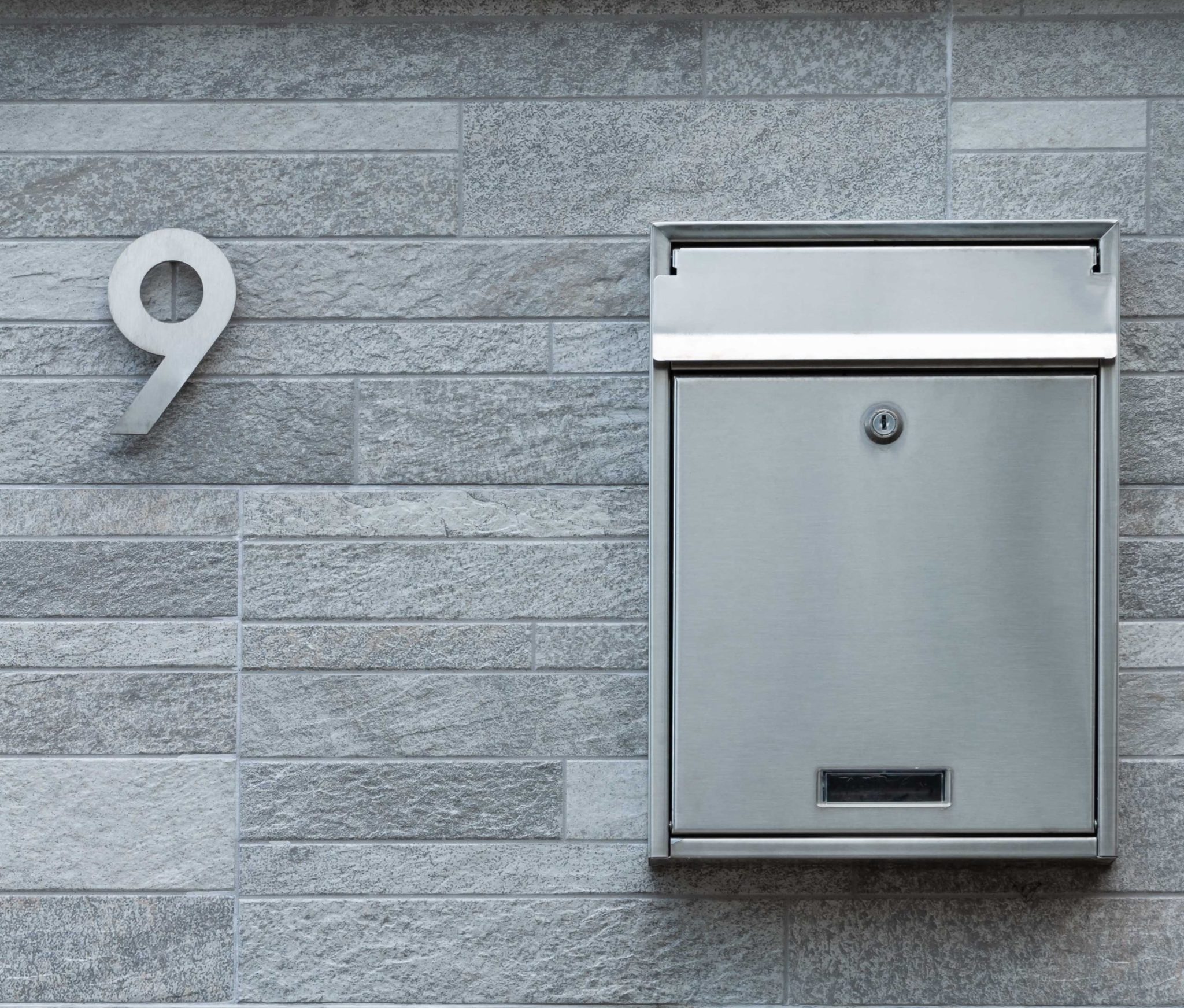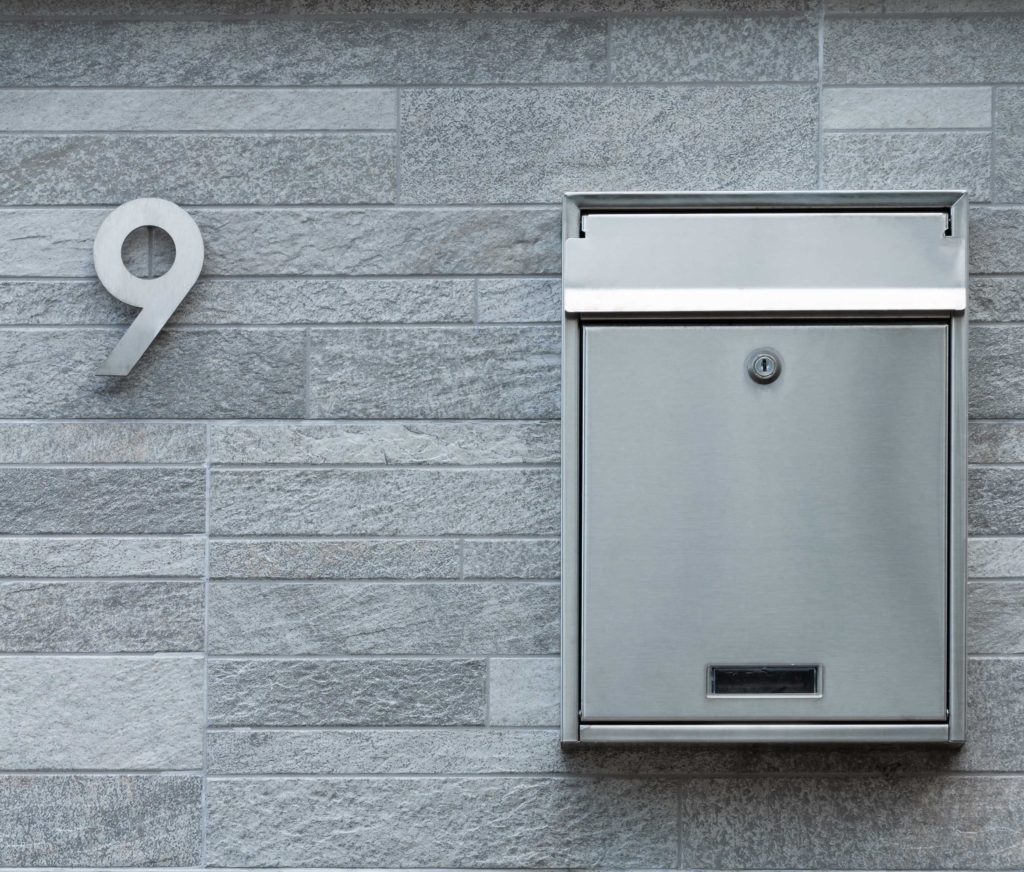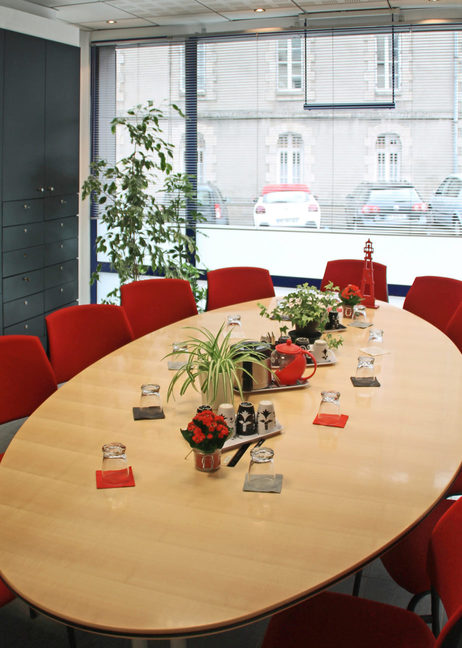 Are you looking for a space to organise your event? 
Contact us, come and meet us. We can then organise a visit to Action Connect's spaces and offer you a tailor-made quote based on the services you require.
Do you want to organise a conference ? We have the perfect professional space for this.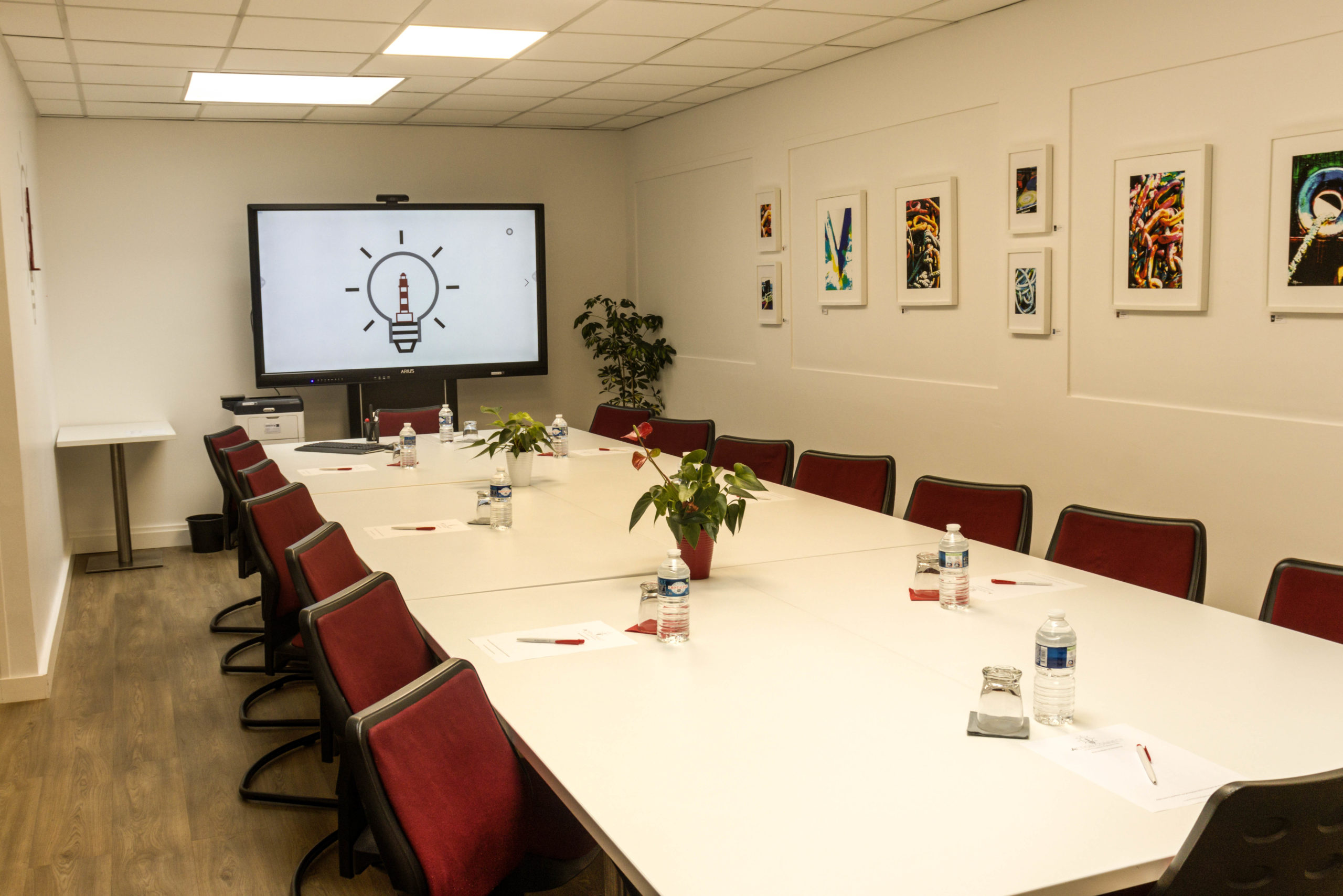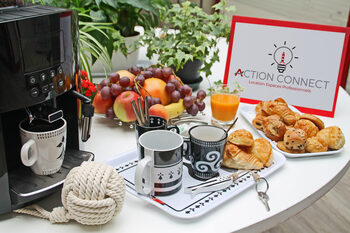 Early morning meeting withe your clients or employees ? Enjoy delicious breakfasts to start the working day withe full energy.
Organisation of afterwork sessions with colleagues or prospects after a productive day.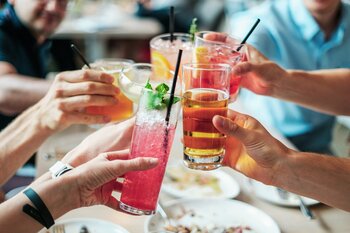 RESERVATION REQUIRED THANK YOU!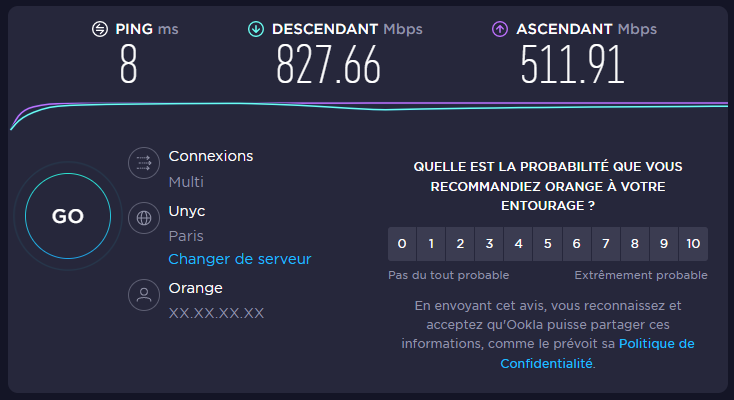 Space certified by the C3 label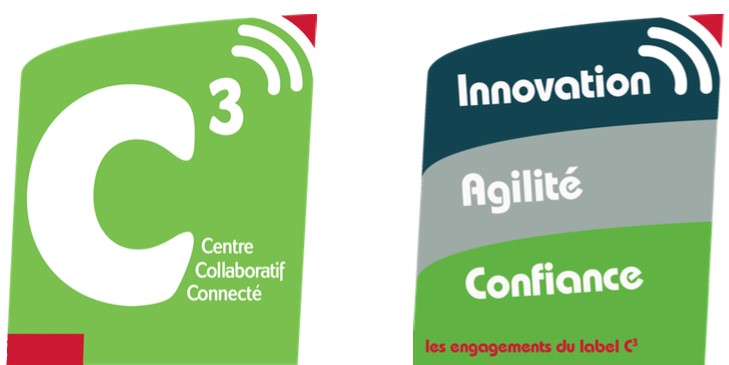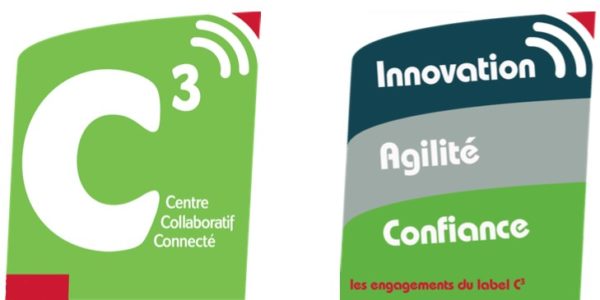 News of Action Connect | Coworking in Auray (56) Morbihan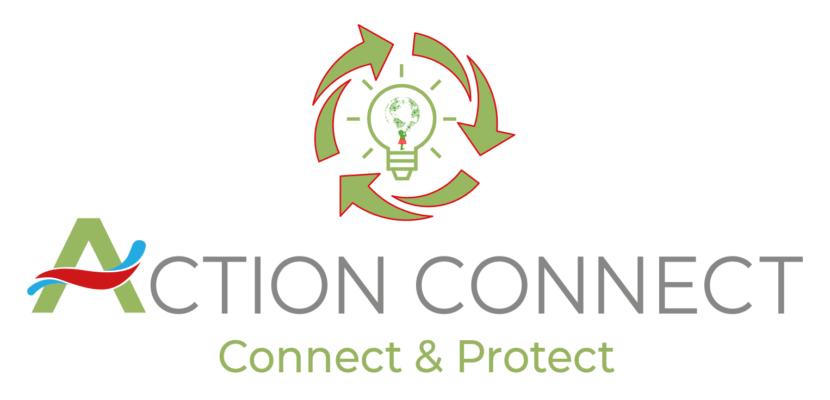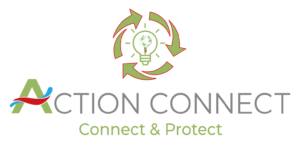 This is one of the three values of our space.
Connect & Protect 
 Action connect has an eco-responsible approach to space.  This symbol is present in several strategic places and reminds us of the good habits to adopt.
Action Connect adapts and ensures that the barrier gestures are respected! 
The comfort chosen for the facilities already allows the recommended social distancing to be respected;
– Individual office space between 17 and 20m2,
– Large offices with tops of 1m80,
– Cleaning and disinfection of the premises and furniture according to a protocol approved by its service provider,
– New layout of the meeting rooms,
These are all actions that have been put in place for the use of the premises in complete serenity
Our priority: Protecting your health, your well-being and protecting others!
How did the idea and the Action Connect coworking space come about?
I myself am a fan of coworking and have been since I created my company in 2014. Indeed, when I started, I chose to set up my office at home. Although the room is dedicated, closed and well separated from the living rooms, a sine qua non condition for the success of teleworking, I was very quickly confronted with the limits of the formula. The disconnection remains complicated and the solitude encouraged me to take the coworking step.
Two or three company directors would set up our nomadic offices, sometimes at each other's homes, for a good day's work that was very productive and rich in the exchange of good practices. When I was looking for premises to establish my activity as a professional training organisation, the ones I visited at 6 rue du Père Eternel were an obvious choice. The potential offered, it is true, the prospect of several meeting rooms, but even more. From this came the idea of attaching a place for sharing, a coworking space.
Pourquoi le Morbihan et Auray en particulier ?